---
The Norterra Room is an excellent space for a variety of events: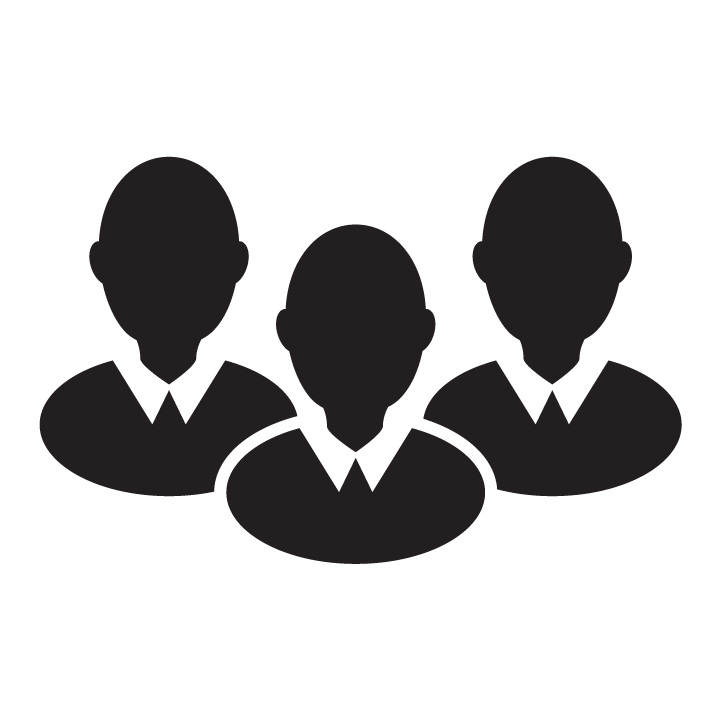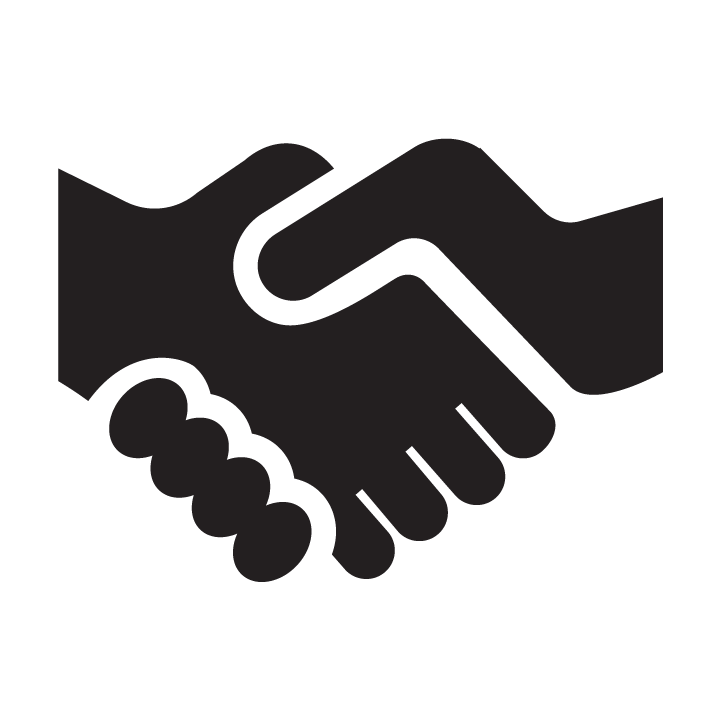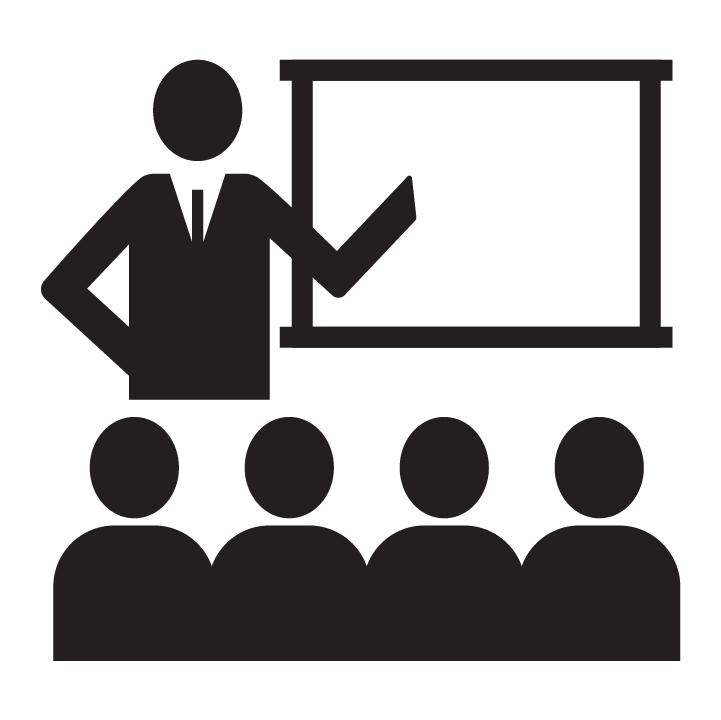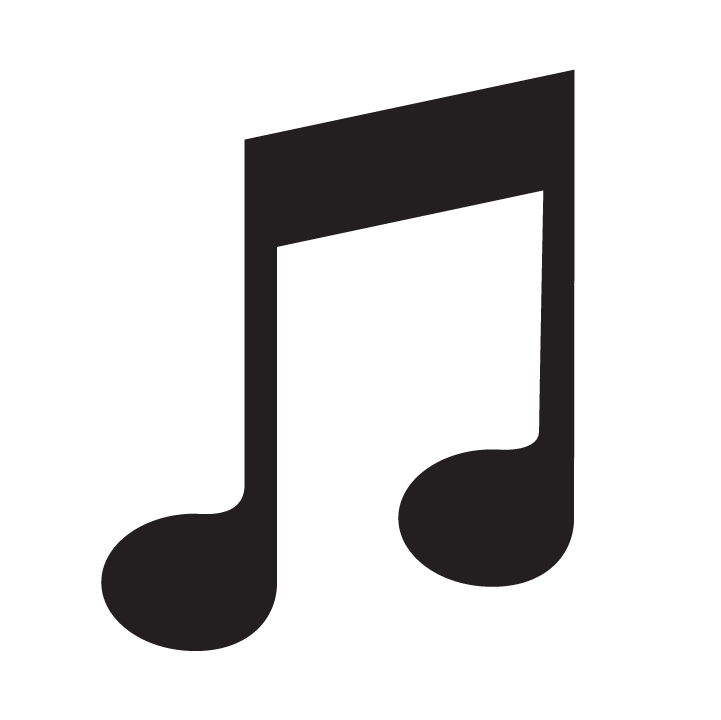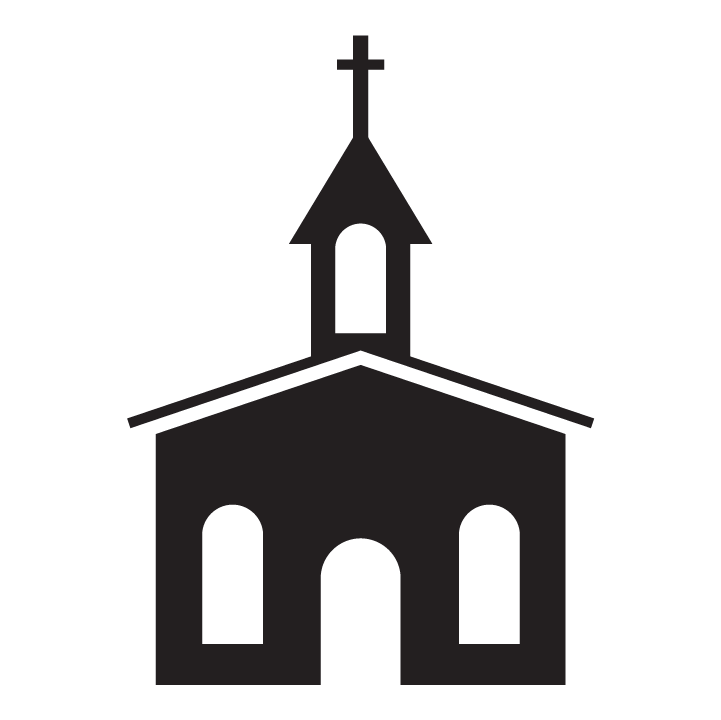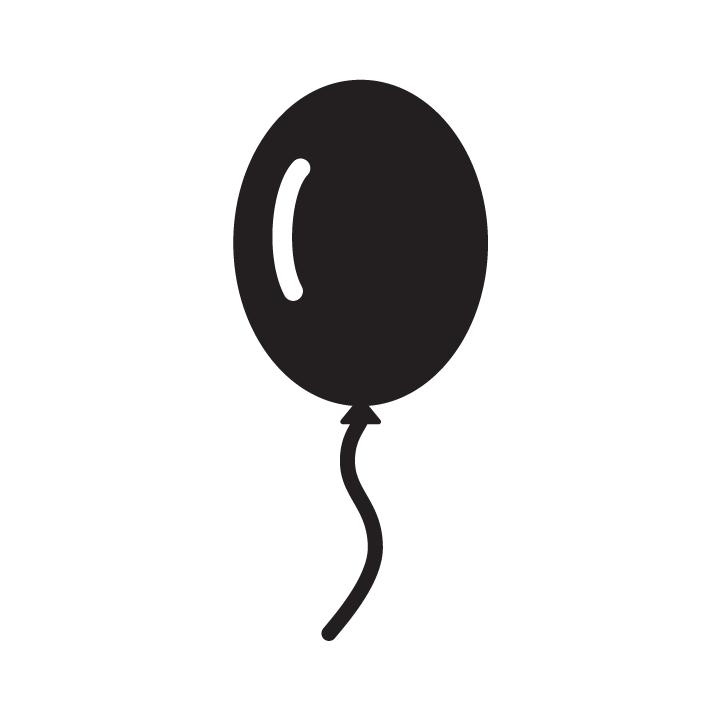 This rooms offers a conveniently mounted 60" HDTV for your optimal viewing needs.

High-Quality Surround Sound

A high fidelity speaker system with surround-sound quality will help to enhance the overall experience for your guests.

With a dedicated high speed connection you'll have the peace of mind in knowing you'll have the internet at your fingertips.

Comfortable seating options help create a pleasant and relaxing atmosphere for your guests.

With floor to ceiling windows you have the option to enjoy the beautiful surrounding landscape of Norterra or draw the shades for complete privacy.

Easy parking and access to surrounding entertainment makes the Norterra Room a convenient option for your next gathering.