This is Coffee arabica at its finest.

JOURNEY 3,000 MILES WITH EVERY SIP.

In the heart of Costa Rica's abundant terrain exist premium coffee beans more robust and refined than ever encountered before...
For over a decade, Elevate Coffee Co. has obsessed over the fine craft of premium roasted coffee, delicately balancing art with science to provide you with the quality of coffee you deserve.
Devoted to continually sourcing and serving the highest quality specialty small-batch coffee available, we set out on a quest to find the world's finest coffee beans.
Nestled between abundant valleys and captivating clouds, we happened upon a small family farm in the Central Highlands of Costa Rica, where pure Coffee arabica grows like nowhere else on earth.
There, handpicked at the source by our new friend, Francisco, and his passionate community of coffee farmers, each premium Costa Rica Gold arabica bean is carefully chosen, dried to perfection, sealed to preserve its freshness, and stored in a precisely climatized environment, while it makes its 3,000 mile journey to your cup.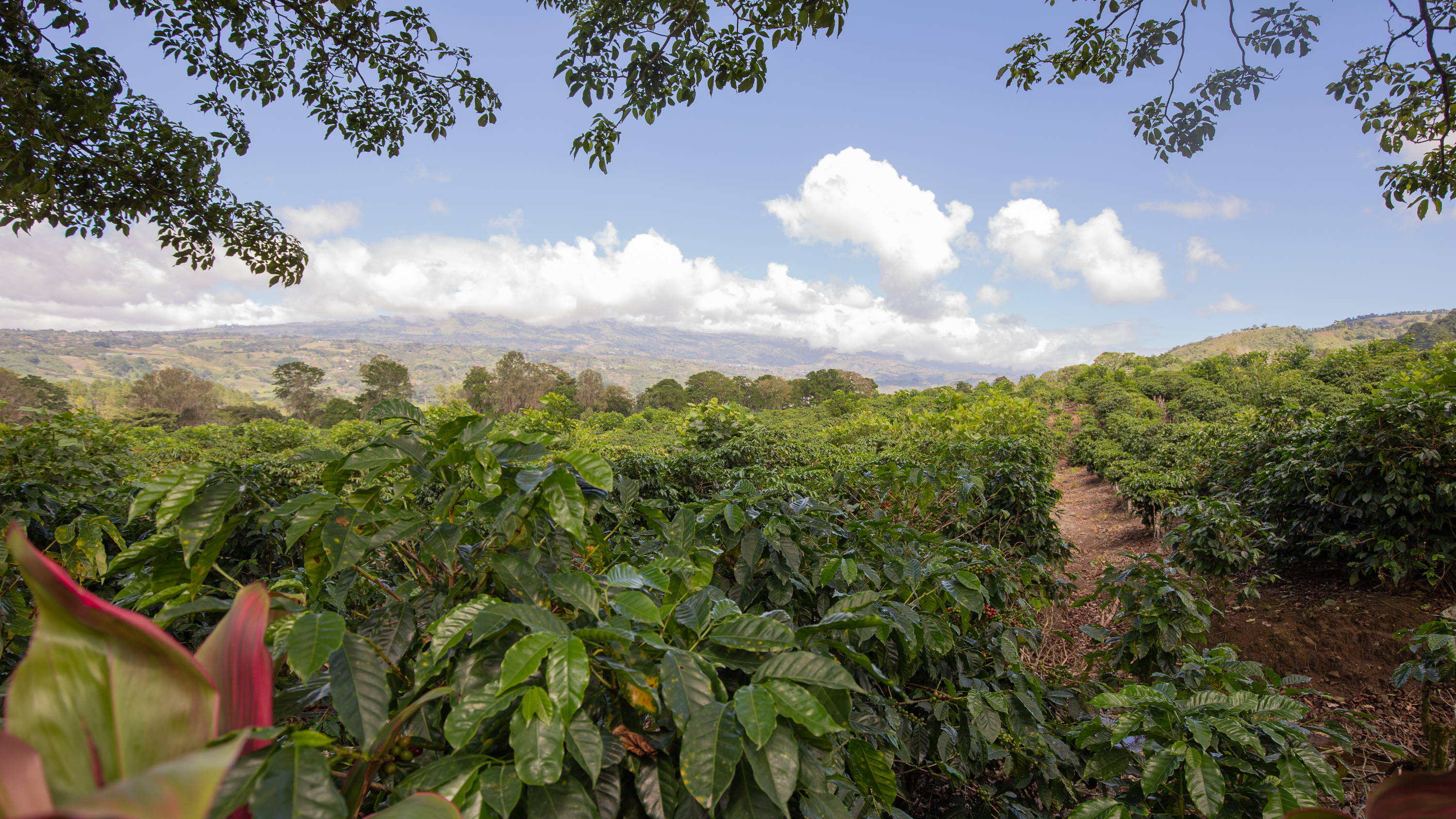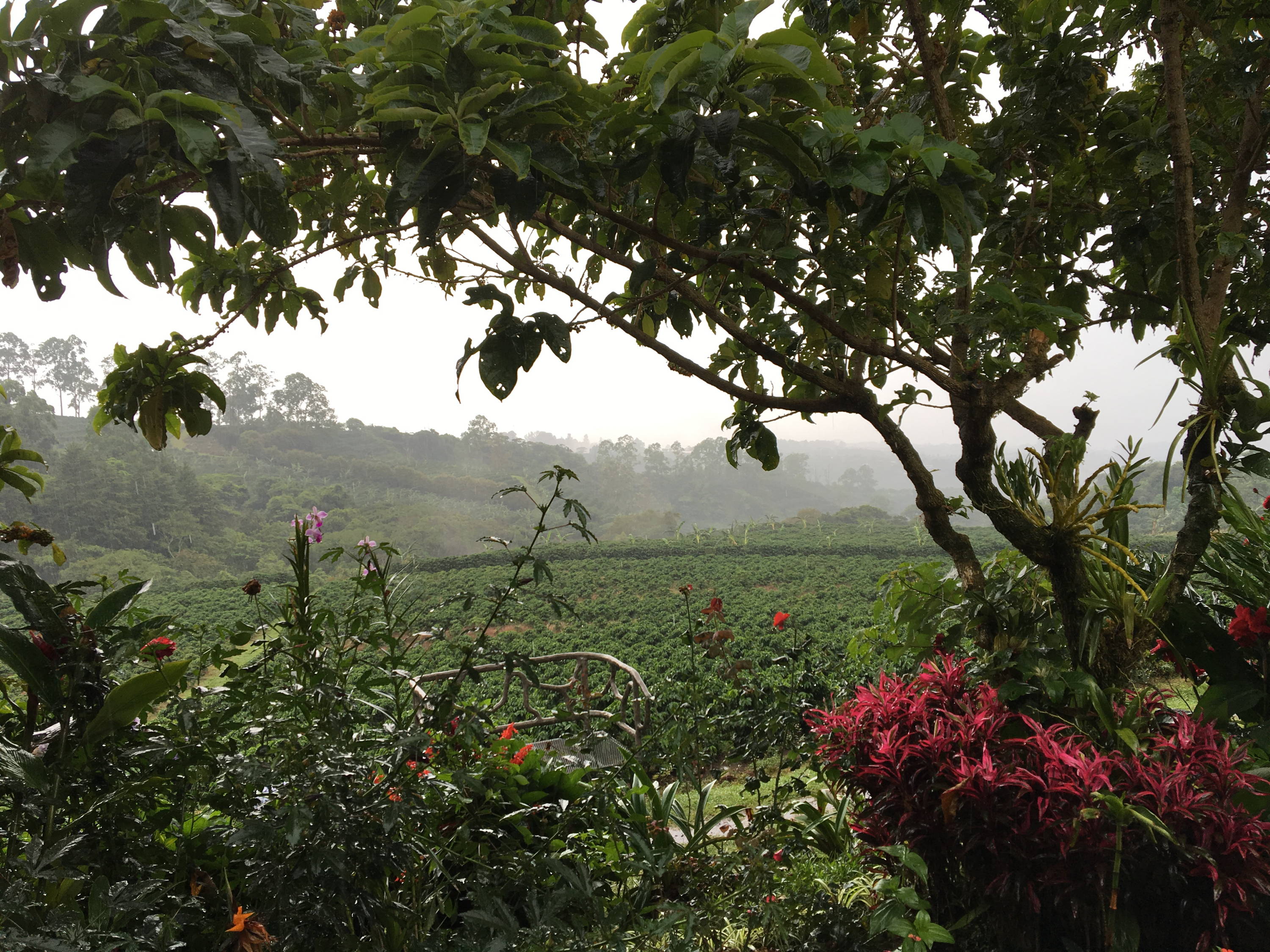 SOURCED AND BLACK HONEY WASHED IN BEAUTIFUL COSTA RICA.

It is no secret that "terroir," or natural environmental factors, impacts flavor, and it is no wonder that the Costa Rica Gold harvest, which is sourced in Costa Rica's lush mountainous terrain, is consistently rated among the highest quality coffee beans in the world.
There, our beloved coffee farmer, Francisco, has perfected the coffee growing process. Embracing the high elevation, enduring Costa Rican sunshine, and tropical rains, his team of devoted coffee farmers enjoy nothing more than rolling up their sleeves and nurturing their craft.
Once mature, the best coffee beans are hand-picked and Black Honey Washed before being gently laid out to dry under the beautiful Costa Rican skies.
The Black Honey Wash process is unique in that, rather than utilizing machinery to wash the coffee beans in bulk and fully remove their skin and pulp in the process, a hand-roller is used to delicately control the process by hand. Of course this process is far more complex, laborious and, as such, expensive, but it yields a richness in flavor worth every penny.
By overseeing the entire process by hand, the part of each bean known as the "cherry" may remain intact while the bean dries. This is called "Black Honey Washed," because the mucilage from the fruit of the Costa Rica coffee bean cherry resembles the stickiness of honey.
From there, the warm climate and bright sunshine enhances each bean's natural flavor and results in an exquisite profile, revered for its light, nutty-chocolate notes, and ultra-smooth finish.
SLOW-ROASTED TO PERFECTION IN SUNNY ARIZONA.

Once the premium arabica beans arrive at Elevate Coffee Co. in Phoenix, Arizona, the specialty roasting process begins.
Committed to ensuring that every small batch is carefully prepared to achieve the best flavor profile possible, our Master Coffee Roaster unites his passion for the craft with over 25 years of experience.
The precise process involves an in-depth understanding of coffee characteristics, meticulous temperature control, acute attention to detail, and instinctive human touch—each batch is roasted by sight and sound to determine exactly when the beans are roasted to perfection.
By slow-roasting locally in small batches, we are able to guarantee quality and flavor consistency. The result is an ultra-smooth finish that enhances the elegant, nutty-chocolate profile of the premium arabica beans.
Once completed, a selection of slow-roasted coffee beans are carefully packaged in a resealable bag to maintain their purity and freshness, and placed directly on our shelves for you to enjoy.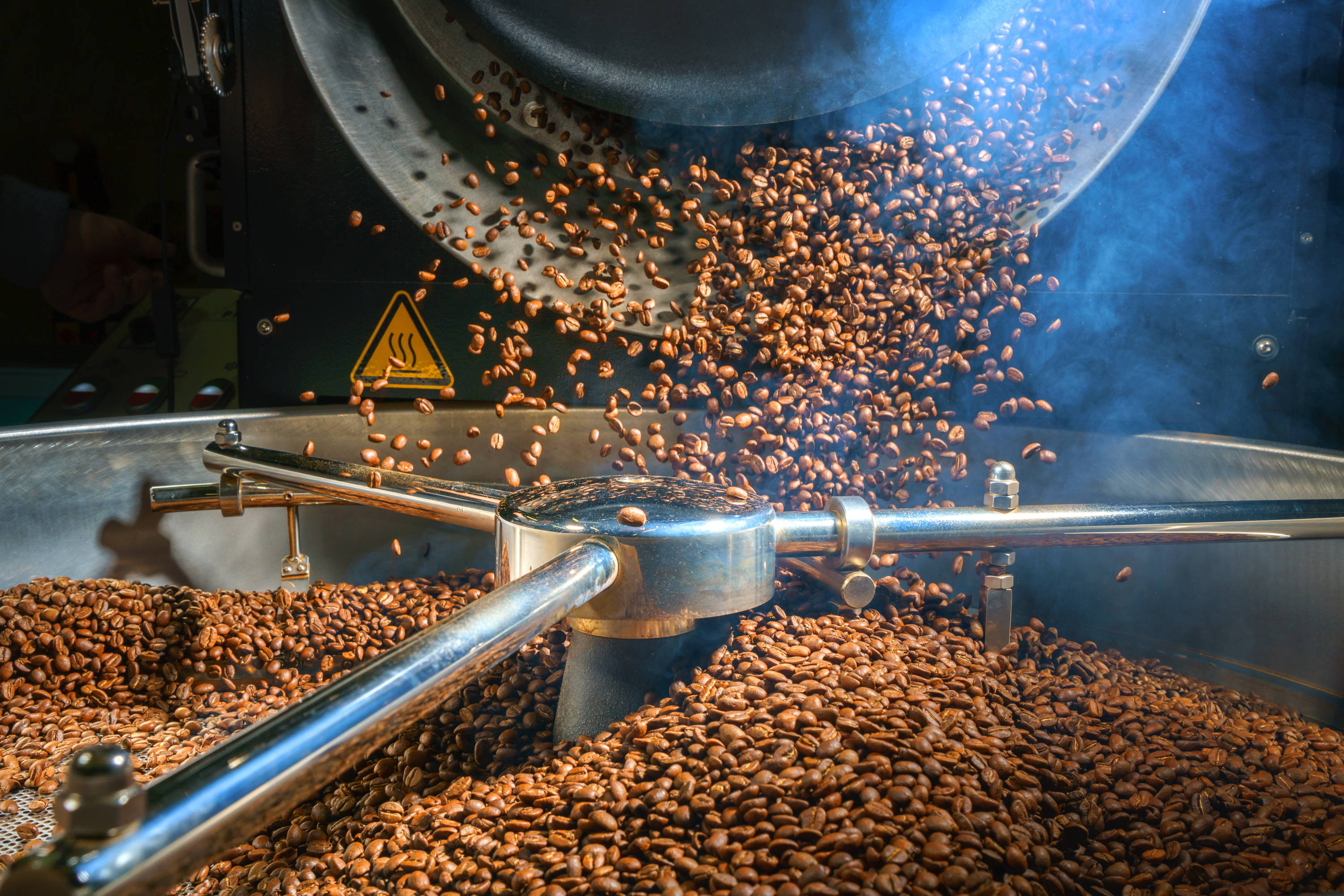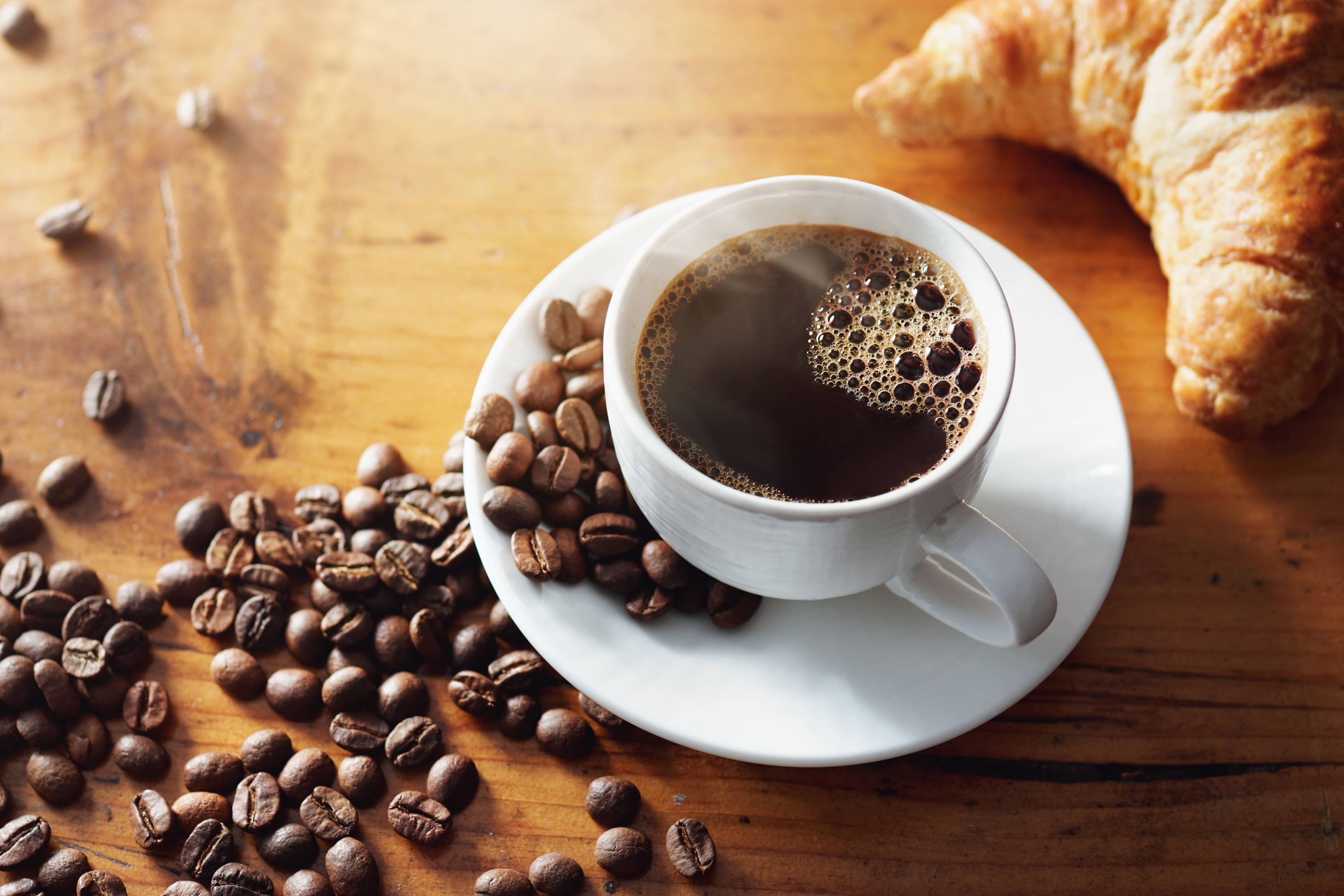 PREMIUM ROASTED COFFEE. HIGH 80s COFFEE GRADE.

Not all coffee with arabica beans is sourced, harvested, shipped, roasted, and packaged equally, which is why not all premium whole bean coffee tastes as rich, robust, and flavorful as Costa Rica Gold.
Like fine wine, the premium coffee industry has a rating system of its own.
Specialty coffee is scored by way of a cupping technique, used to verify the quality, taste, and aroma of each batch, and assess characteristics of each sip, such as mouthfeel, flavor, sweetness, acidity, and aftertaste.
With a High Cupping coffee grade rating in the upper 80s, Costa Rica Gold ranks among the finest coffees in the world. Its elevated terroir, boutique grade micro-lot, direct-from-farm sourcing, unique drying procedure, small-batch slow-roasting process, and preferential package treatment, makes this a grade of coffee above the rest.
SHAPED BY OUR EARTH. HANDCRAFTED WITH PASSION. INSPIRED BY COMMUNITY.

We are driven by a belief that there is far more to coffee than meets the eye.
It all begins with the richness of our earth. The abundant soils, moisture-filled clouds, and sun-kissed foliage that enable Costa Rica coffee beans to thrive.
It takes passion, skill, hard work, and an unwavering commitment to excellence. From harvesting, handpicking, and Black Honey Washing by hand, to carefully sealing, shipping, small-batch slow-roasting, and packaging to perfection—every step is performed with care.
It creates connection, inspires adventure, and fosters community. Transcending the ritual of coffee drinking to the appreciation of each sip, the embrace of shared interests, and the celebration of unity.
And, it pays it forward. $1 of every bag sold is donated to Water 4 Kids International, a non-profit organization committed to providing safe water for children in Africa.
For these reasons, and so many more, even though when the conquistadors arrived in Costa Rica and the king informed them that they could no longer mine gold, we believe the gold is still plentiful there...and that we found it for you!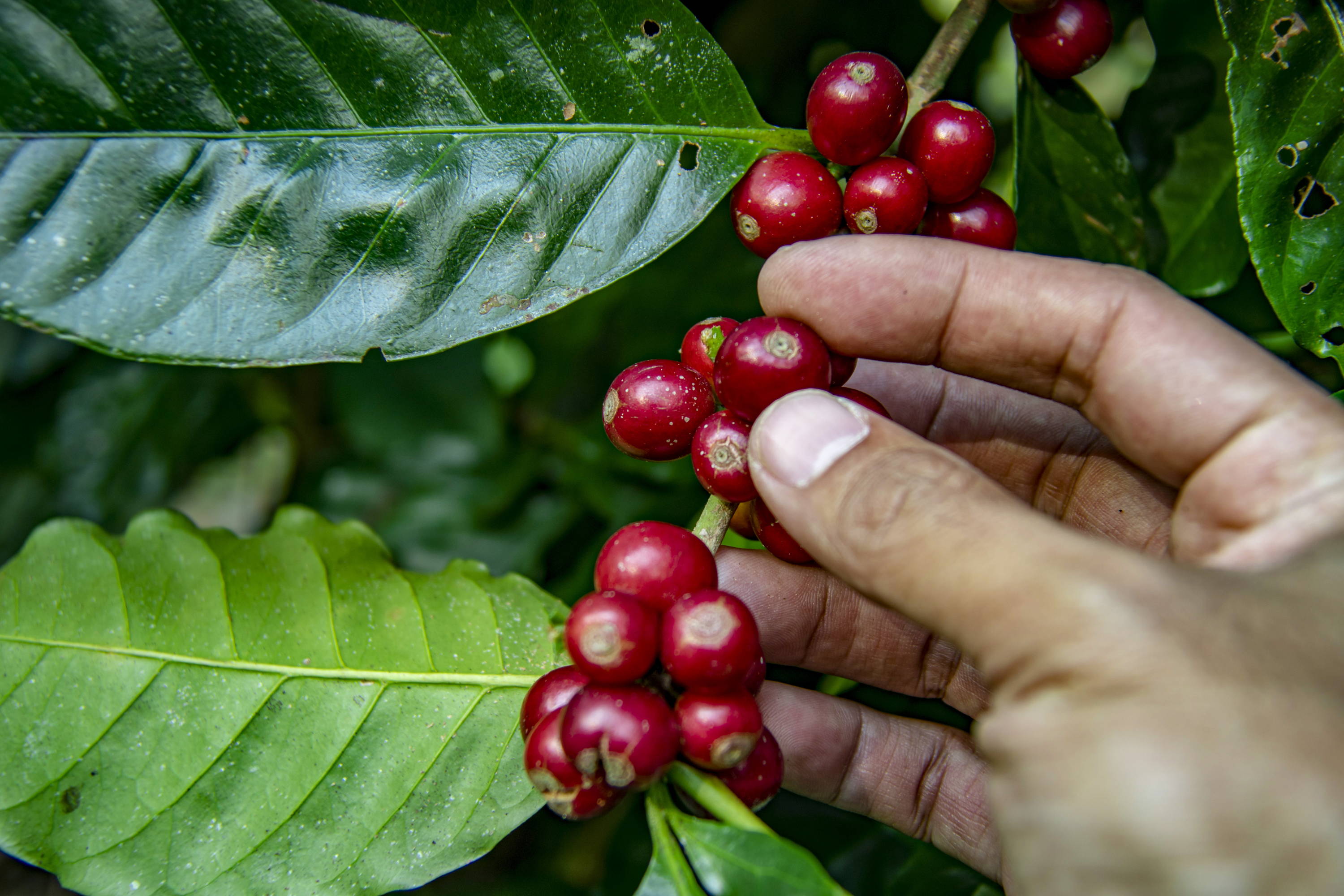 CURATED BY COFFEE LOVERS, FOR COFFEE LOVERS.

At Elevate Coffee Co. we're known for sourcing and slow-roasting the finest premium whole bean coffee, in order to share the very best with you. That's why, when we discovered these robust Costa Rica coffee beans, we knew we had struck gold for coffee lovers around the globe, and aptly named this premium Coffee arabica, Costa Rica Gold.
Now, proudly serving Costa Rica Gold at our North Phoenix location, as well as right here online for you to enjoy at home, we invite you to experience the quality difference and journey with us over 3,000 miles to a land where coffee beans reign, and thrive.